Basketball Court

Thanks in part to the Park District's major donation of $30,000.00, a full-size outdoor basketball court with six adjustable-height goals was built in 2016.
The basketball court will be available for community use when school is not in session.
If you would like to organize league play, contact the Park District and we'll be glad to work with you in getting your game on!
---
Softball Field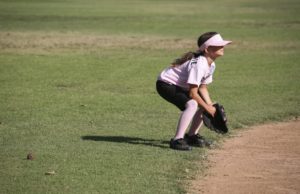 Barrington Hills Park District, in conjunction with the Countryside School PTO, installed a softball field at the school in Spring of 2006. The field is enjoyed by student and adult groups alike. The field is available on a first come, first served basis and offers parking in the school lot.