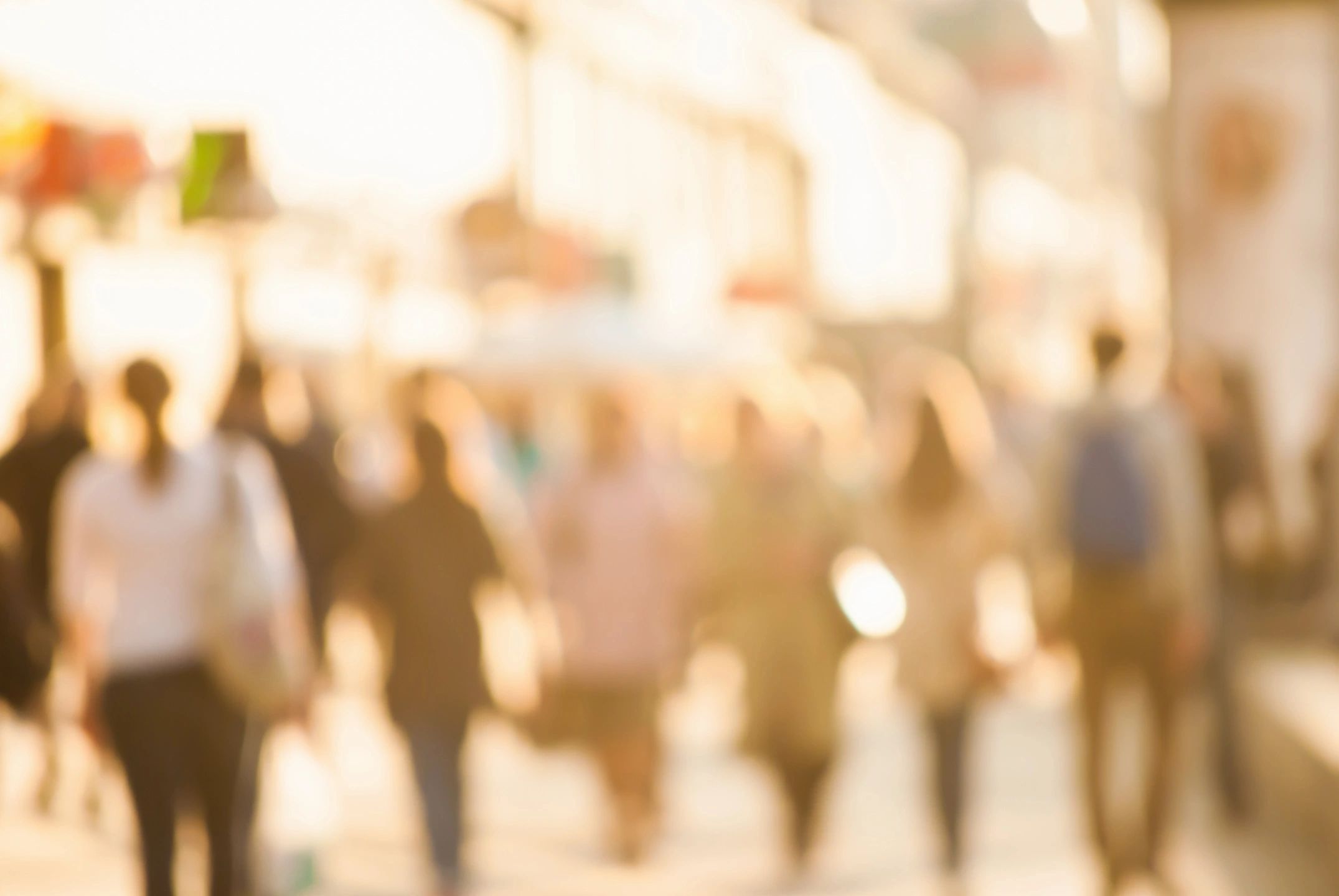 Location: 361 Bateman Road, Barrington Hills, IL 60010

Monitor the use of the Barrington Hills Park District Riding Center
Saturday and Sunday 10am – 6pm
$13.00 per hour
Duties and responsibilities:
1.) As needed, inform public on site of the rules and regulations of the facility.
2.) Answer questions about use of the facility.
3.) Monitor the schedule of trainer lessons and ensure they are following the rules/ guidelines.
4.) Monitor the use of all riding arenas and spaces to ensure the guidelines are understood by
public.
5.) Report guideline infractions to Park District commissioners
6.) Guide and instruct visitors on optimal horse trailer parking.
7.) Make note of number of visitors and their activities

Qualifications:
1.) High school degree
2.) Minimum 3 years professional work experience.
3.) Outgoing people person, good with oral communication.
4.) Knowledge of horses and horse riding and horse facilities.
5.) Computer skills, ability to access website, use calendar scheduling system, emails, etc.

Define success of role:
A successful Riding Center Monitor will foster a better public experience through clear, non confrontational explanation of rules and policies.
Monitor position reports to Park Board Commissioners.
Contact the Park District Office: kim@bhillsparkd.org